Sprinklers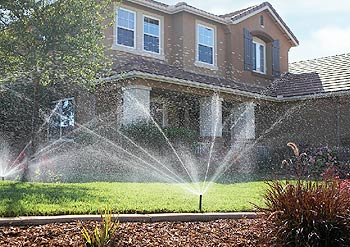 At Sierra  Irrigation, we supply only the best sprinklers in the business, Hunter and Rainbird. From our wide selection of Hunter and Railbird offerings, you will find high quality products that meet your irrigation needs.
Types of Sprinkler Heads
When installing an irrigation system, you have a choice between two types of heads: rotors and sprays. Choosing between these two types of heads is dependent on what type of system you want and which sprinkler head is most appropriate for your commercial or residential application. Also check out our other types of sprinklers for your specific irrigation needs.